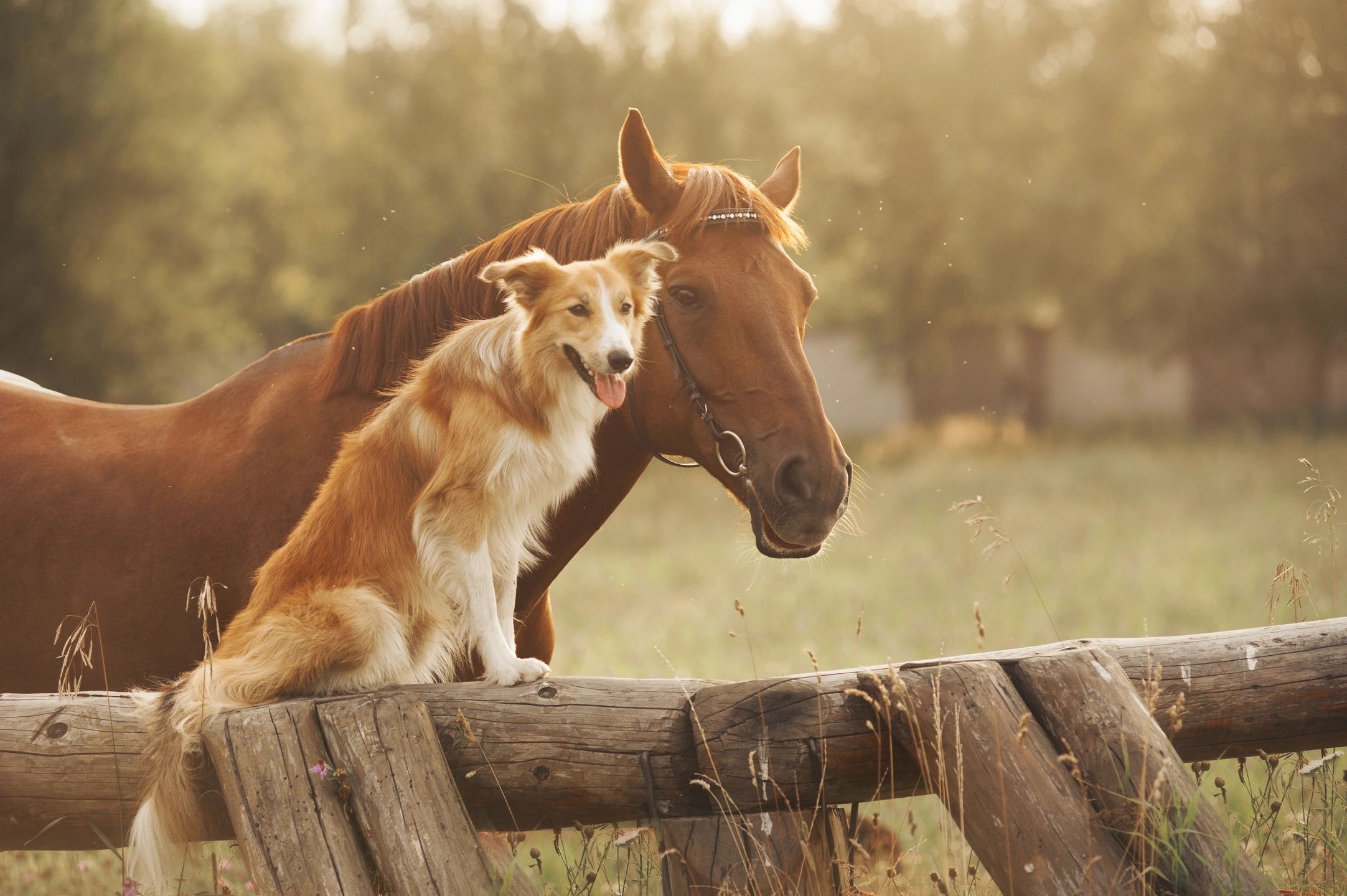 Using Trainer Experience with Communication Services
After graduating with an Associate's Degree from The University of Findlay in Western Equestrian Studies, I have trained horses professionally for 15 years. With this experience, I can bridge the gap between training and animal communication by offering training insight for what the problem areas are. This unique blend of training and communicating is what sets me apart from other communicators. I am able to determine the problem and find the solution.
I do not physically come to the animal's location like a traditional trainer.  Instead, I give them advice and put things in a different light for them understand better.  I explain to them what is being asked of them, why it is important for them to learn it, the cue their owner is using and any other question or insight that may come up.
Training can have it's challenges and no two animals learn the same way.  Some animals were never taught clearly enough.  Others do not have consistent training.
If you have having training issues, schedule a consultant with me and I can help your pet understand what is being asked of them.
Does your animal have a problem that needs a trainer's advice?
Don't delay!  Let me help define the problem and find the solution!