Don't cry because it's over, smile because it happened.
– Ted Geisel (Dr. Seuss)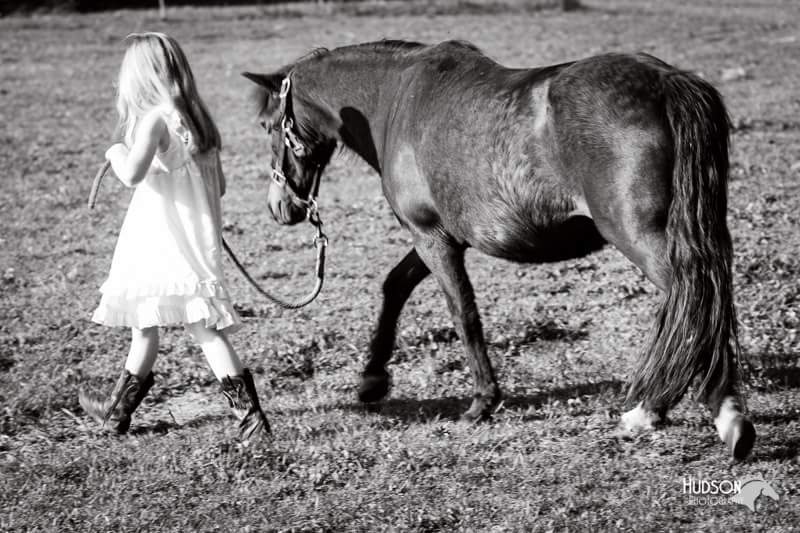 Connecting To Your Beloved Pets
Many people are surprised and skeptical that I can communicate with animals who have passed on.  For me, it's no different than talking with one who is alive.  We all use the same form of communication.  Actually, I find it's easier to communicate to those who have passed over since they do not have any fear or nervousness.  They are completely at peace.
Preparing Your Pet for Their Journey
It is so hard to have to deal with end of life, for animals and people alike.  When your pet is coming to the end, please be as honest and clear as you can be for what is to be expected.  Use your belief system and let them know this is not the end of the road, but a beautiful beginning.  Reassure them that they will see you again and they can come check in on you whenever they like.
I have spoken to many animals who were approaching their end of life.  Some animals do not want to hear it, either because they were not ready yet or they were just stubborn, and I respect that.  Others felt much better after knowing what was coming.  The worst thing to do is to tell them nothing and make them be fearful of the unknown.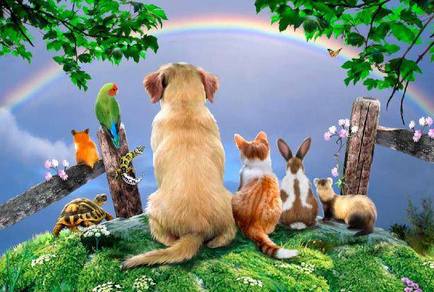 For Grief Counsuling and End Of Life Preparation
If you would like help through this devastating time, please let me know.