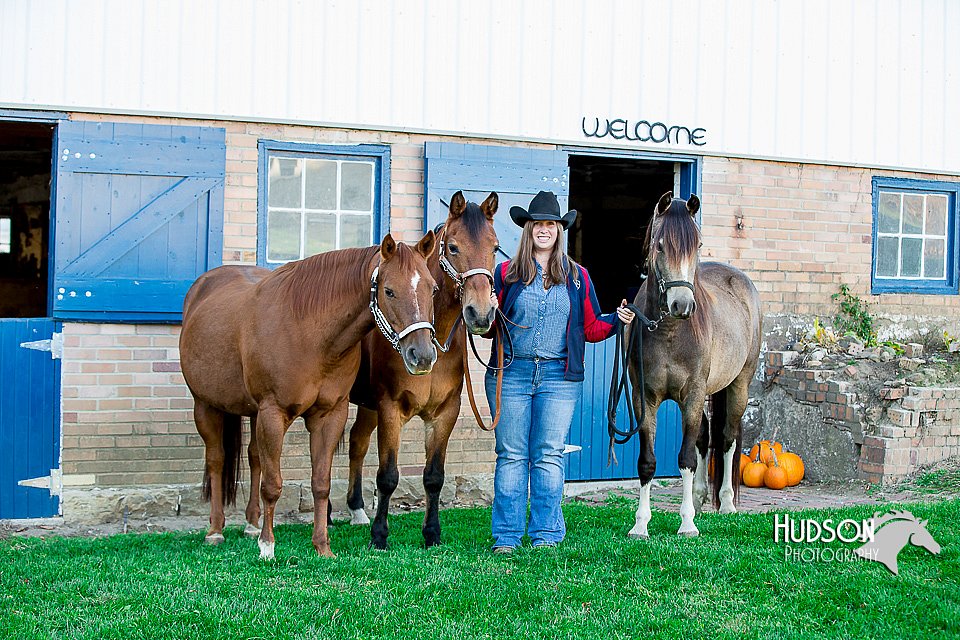 Growing up with dogs, cats and horses, I have always had a love for animals. I attended The University of Findlay in Ohio and attained my Associates Degree in Western Equestrian Studies. Then, I finished my Bachelor's Degree at Penn State University.
I always knew animals could connect with us on a higher level. The first time I got my own animal consult with a professional communicator I was blown away! She offered workshops and I took them all. With a lot of time and practice, I was able to start my own business in doing what I love.
Next Steps...
Contact me to book a reading!