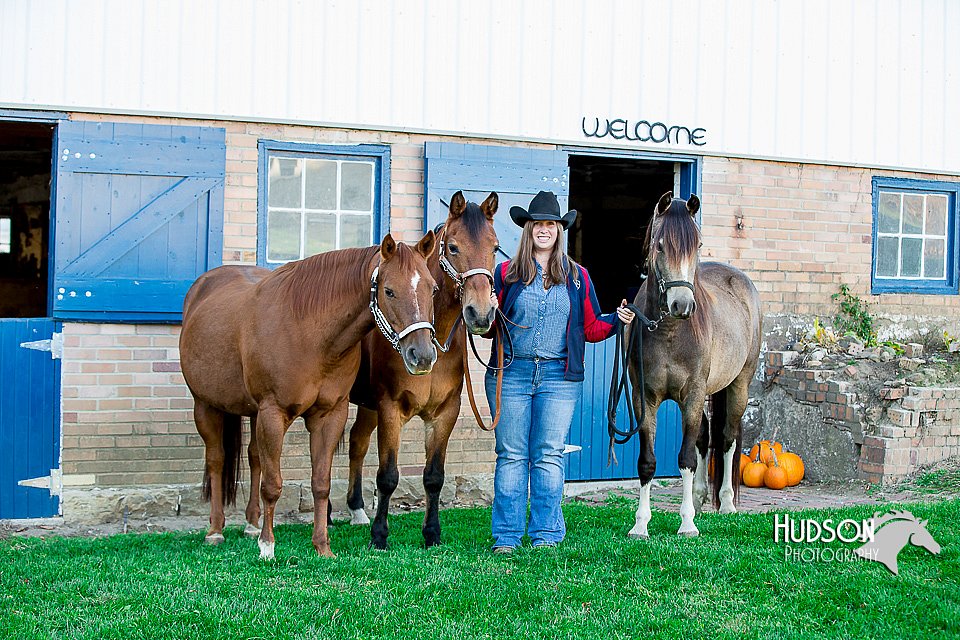 Having grown up with cats, dogs and horses, I have always had a passion for animals. From adolescents to present, I have ridden horses competitively and for pleasure.
I attended The University of Findlay and received an Associate's of Western Equestrian Studies followed by a Bachelor's of Business Administration at Penn State University.
I have always known animals could communicate with people at a higher level.  After experiencing my first reading with a professional communicator,  I was amazed!  This inspired me to pursue a career in this discipline. My next move was completing several courses to fine tune my skills. Since I am a Christian, I always ask God to help me on my journey and when connecting with an animal.
This has truly become my passion and calling.  I love helping people understand their pets and giving their animals a voice!
Next Steps...
Contact me to book a reading!