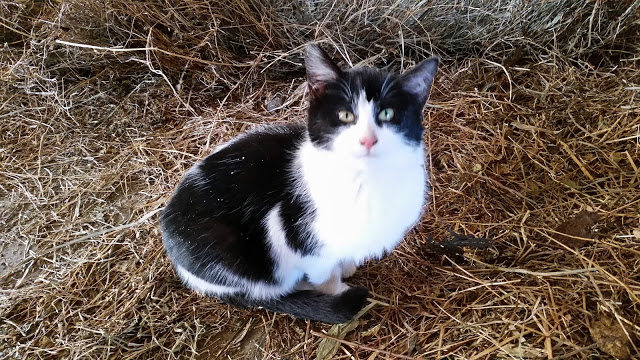 Using the Lighthouse Technique to Find Lost Animals Nearby
Try  to stay clear minded and imagine sending encouragement to your animal.  Let  them know that you are looking for them. If you feel they are lost  near your home, imagine you are like a lighthouse sending love and a  magnetic pull back home in a 360 degree circle around your home. 
Other Helpful Tips
Go to local shelter or vet offices - more than once!
Hang up flyers - make them say REWARD rather than LOST to catch more attention.
Talk to as many people you can find.
Put an add in the local newspaper.
Use a flashlight at night to catch the reflection from their eyes.   They could be scared and afraid to come out of their hiding place.
Look in crawl spaces, in all building, under vehicles and anywhere else they may be hiding.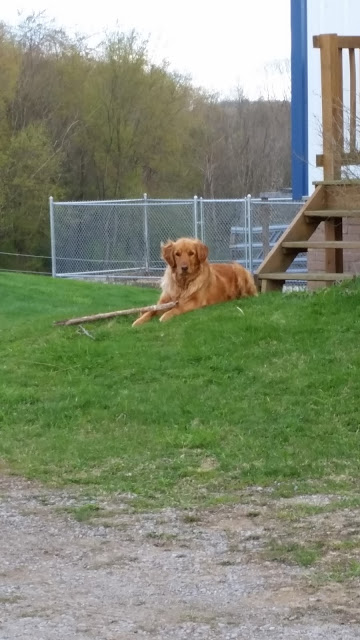 Want to try Lost Pet Tracking?
Check out the information about the Lost Pet Tracking consultation and fee.