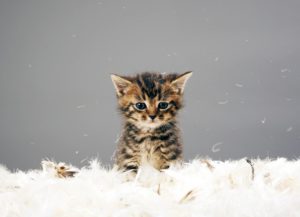 Want to do something fun and different with your friends? Book an animal communication party with me!
Here are the details:
* Each consult is 15 minutes for $20.
* The group size must be a minimum of 5 consults, but no more than 10.
* Animals do not need to be present. A nice picture of their face is good enough.
* Commonly asked topics – health, learning about their past, behavioral issues, talking to passed on animals, and if there is anything they want to say to you!
* I will travel to your location. If it's an hour or less from zip code 16101, then there are no additional travel fees.
* Along with the consults, I will give an hour seminar on how everyday pet owners can have a better bond and communication with any animal.
* When I have a larger group of 9 or 10 consults, I will do half of them before my seminar and half after. That way, the participants won't have to spend a lot of time waiting for everyone else.
It's a lot of fun and everyone, including the animals, benefit! Contact me if you are interested!